Captivate Visitors and Shoppers with our diverse range of Christmas Trees, Wreaths and Garlands
that embody the spirit of Christmas
Our Commercial Christmas trees are designed to make a statement and become the centrepiece of any space, whether it's a shopping mall, hotel lobby, or public square. Whether your theme is traditional or modern minimalist we offer a large variety of styles and colourways with different lighting options. Suitable for both indoor and outdoor use.
// Commercial Christmas Trees
Commercial Christmas Trees, Wreaths & Garlands
Majestic and Large Christmas Trees
Our commercial Christmas trees are designed to steal the spotlight and create a lasting impression. Available in a variety of sizes, they can range from elegantly tall to impressively gigantic, ensuring there's a perfect fit for every space. These trees serve as a captivating canvas, allowing us to tailor them to your desired colours and themes, making them the centrepiece of your Christmas lighting display.
Customisable and Unique
Our commercial Christmas trees are not just decorations; they are expressions of your unique style and theme. Whether you envision a classic, elegant tree adorned with traditional ornaments, a vibrant, modern masterpiece, or something entirely bespoke, we can tailor-make your tree to bring your vision to life.
Statement-Making Size
Size matters when it comes to creating a statement. Our trees come in a range of sizes, from impressive to monumental, making them the perfect focal point for any space. These trees don't just decorate; they dominate with their presence.
Commercial Christmas Garlands & Wreaths
To complement your Christmas trees or make a stand alone feature, we offer a range of commercial Christmas garlands and wreaths. These beautifully crafted decorations add a cohesive and enchanting touch to your Christmas decor, making every corner of your space feel festive.
Indoor and Outdoor Use
Our commercial Christmas lighting products are versatile, built to withstand both indoor and outdoor conditions. Whether you're enhancing your storefront, interior space, or city streets, our products are designed for durability and performance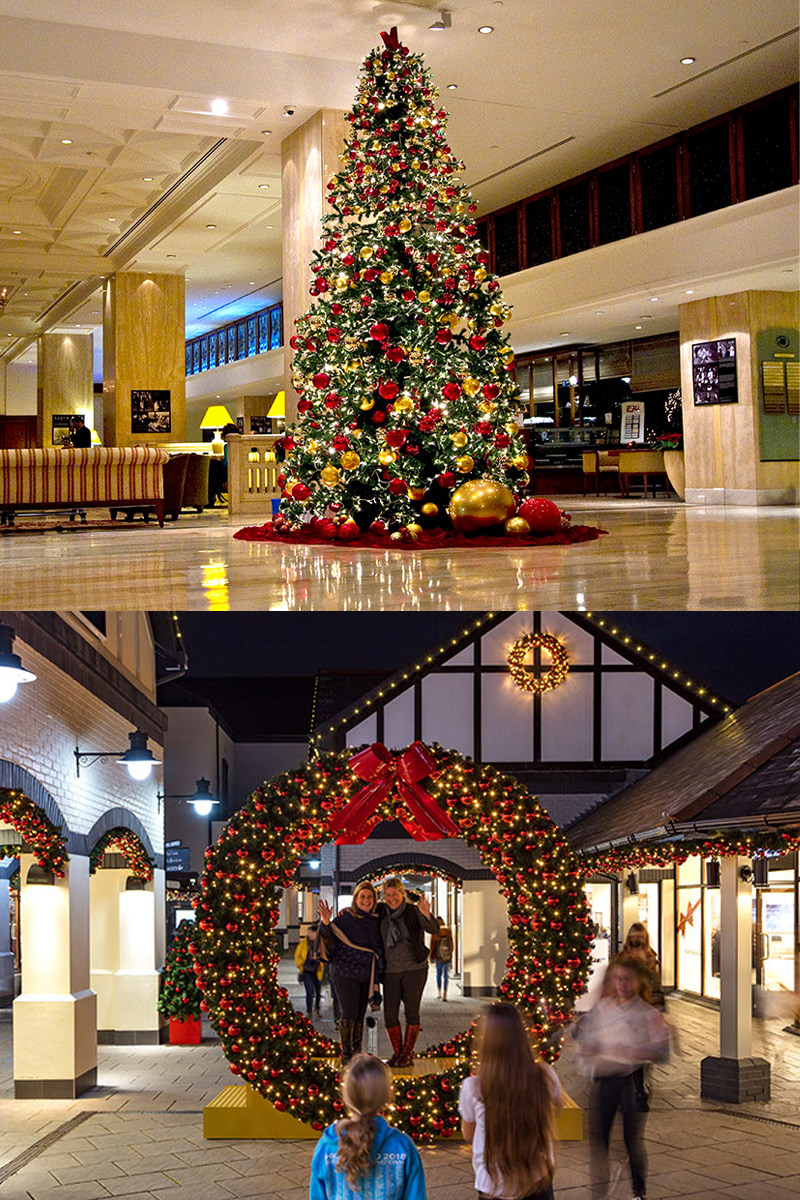 Enchanting Christmas trees with sparkling lights and elegant decorations
Our expertly crafted and magnificently decorated commercial Christmas trees will become the centrepiece of your space or event captivating visitors and creating great photo opportunities. Available pre-lit, pre-dressed in a variety of styles.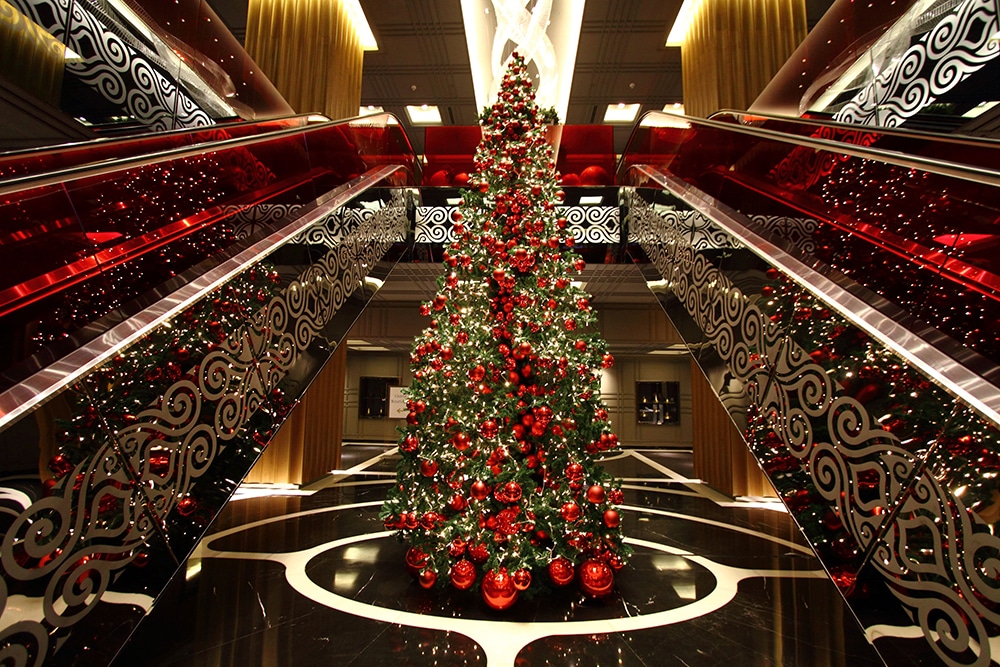 Commercial Christmas Garlands & Wreaths
We offer an exquisite range of wreaths and garlands to complete your holiday decor. Our wreaths exude charm and warmth, welcoming visitors with the true spirit of the season. The garlands, on the other hand, elegantly adorn spaces, effortlessly spreading the festive cheer.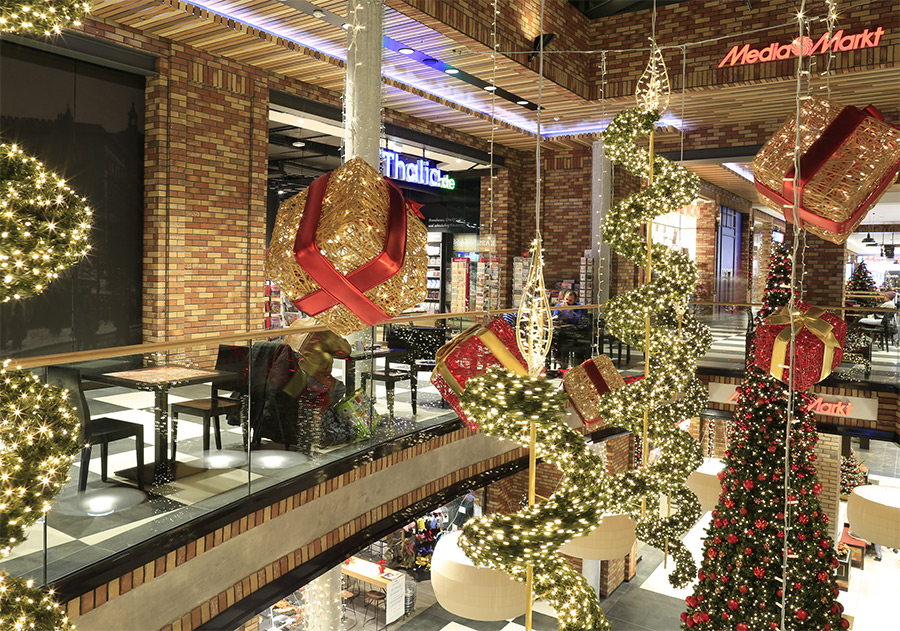 Commercial Christmas Trees and Decorations
Our Christmas trees are designed to make a statement. The combination of size, decoration and dazzling lighting creates a stunning visual impact that captures the spirit of Christmas. Available in classic and traditional green artificial Christmas tree or custom made modern and contemporary design.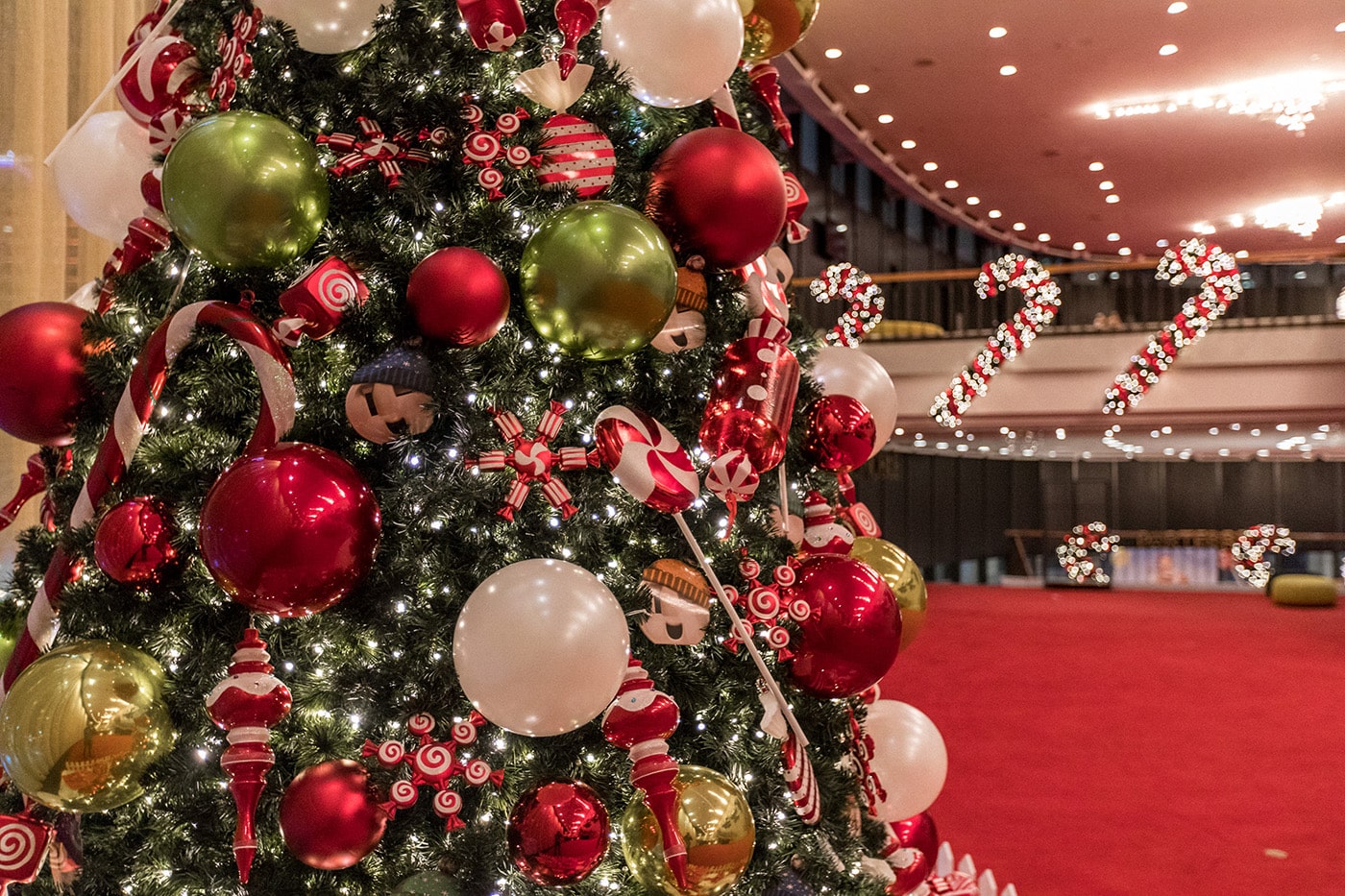 Making Memories
A magical Christmas is never forgotten. With MK products you can help create an enchanting environment for you customers, ensuring they return year after year. Classic Christmas elegance never goes out of style.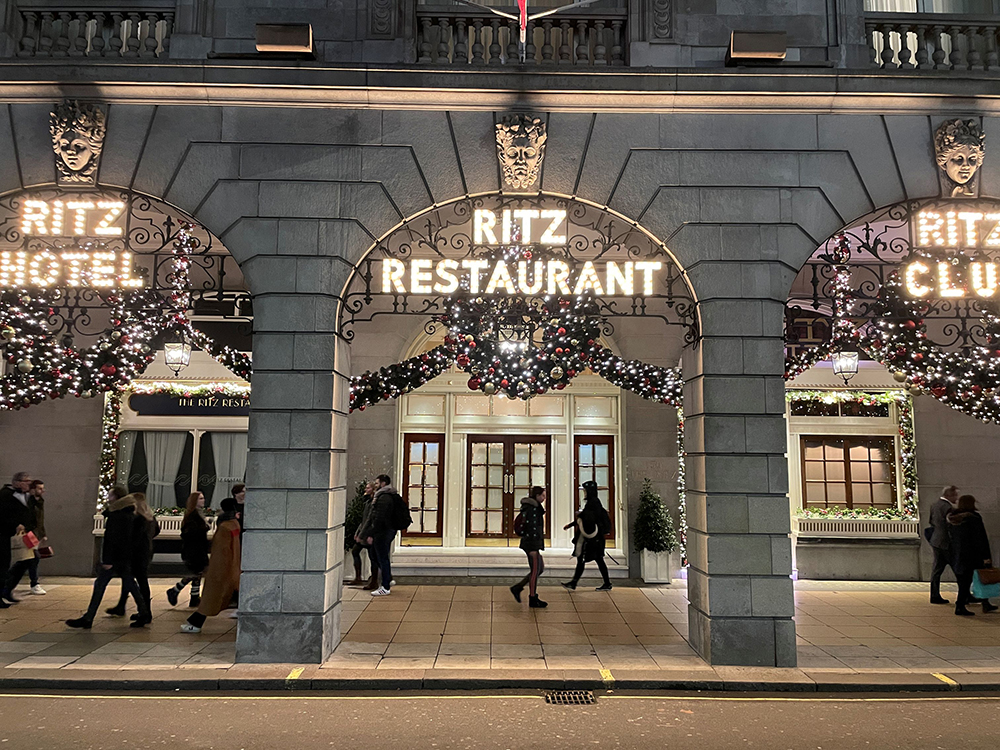 Commercial Grade Durability
Our commercial Christmas trees, garlands and wreaths are designed for commercial use, making them ideal for businesses, municipalities, public spaces, retail and other commercial settings. Built to withstand most weather conditions, and heavy usage, ensuring they maintain their beauty and appeal over time.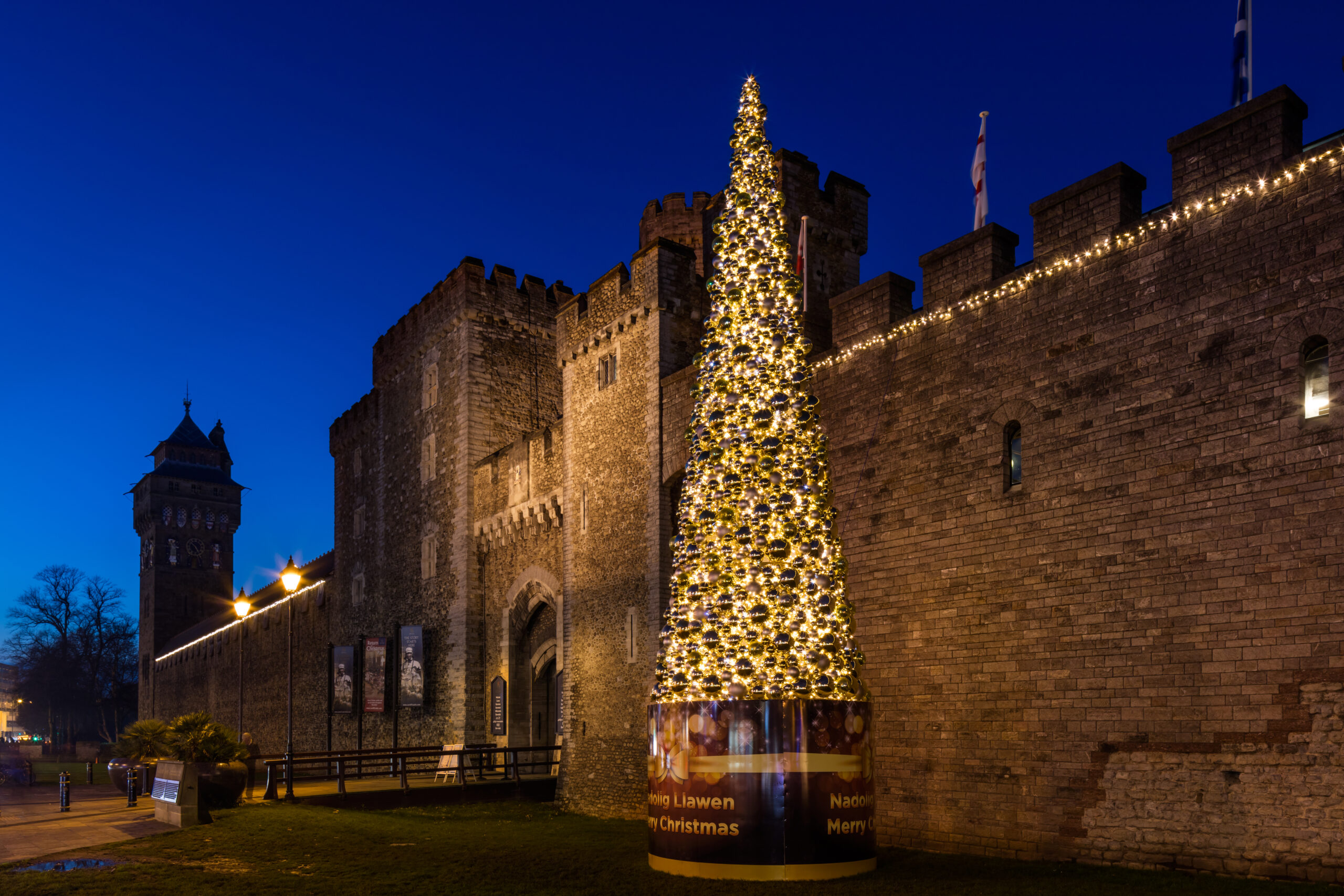 // See Our Brochure
Download the MK Christmas 2023 Catalogue
View our catalogue today and transform your retail or commercial space with our Christmas lighting products and decorations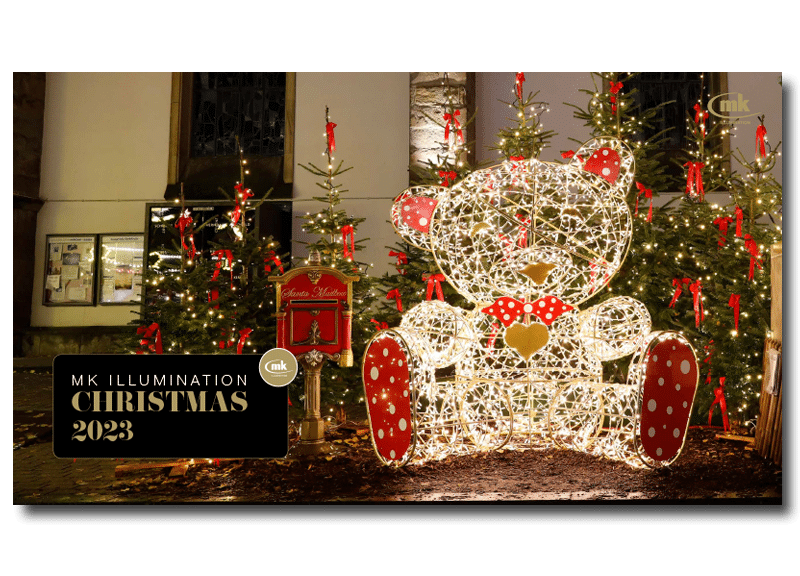 // Contact Us
Send Us A Message
If you have any questions regarding the services or products that we offer then feel free to get in touch with our customer service team today.
Fill in the form with as much detail as possible and one of our team will get in touch to answer any questions or provide a customised quote.
Unit 1, Witton Business Park, Preston Old Road, BB2 2TS