Our charming festive fibreglass range adds character and fun to your Christmas displays,
capturing the imagination of all ages
Each piece is intricately designed to convey character and detail. From life-sized Santa Clauses and adorable reindeer to enchanting snowmen and captivating nativity scenes, our collection offers a wide range of options to showcase the magic and spirit of Christmas. Get ready to mesmerize your audience, attract customers, and create a festive atmosphere that sets you apart from the rest.
Bring the Magic of Christmas to Life
Enchant your customers and create unforgettable memories with our exquisite collection of commercial Christmas fiberglass statues and props. Crafted with precision and attention to detail, our high-quality creations are designed to add magic to any space.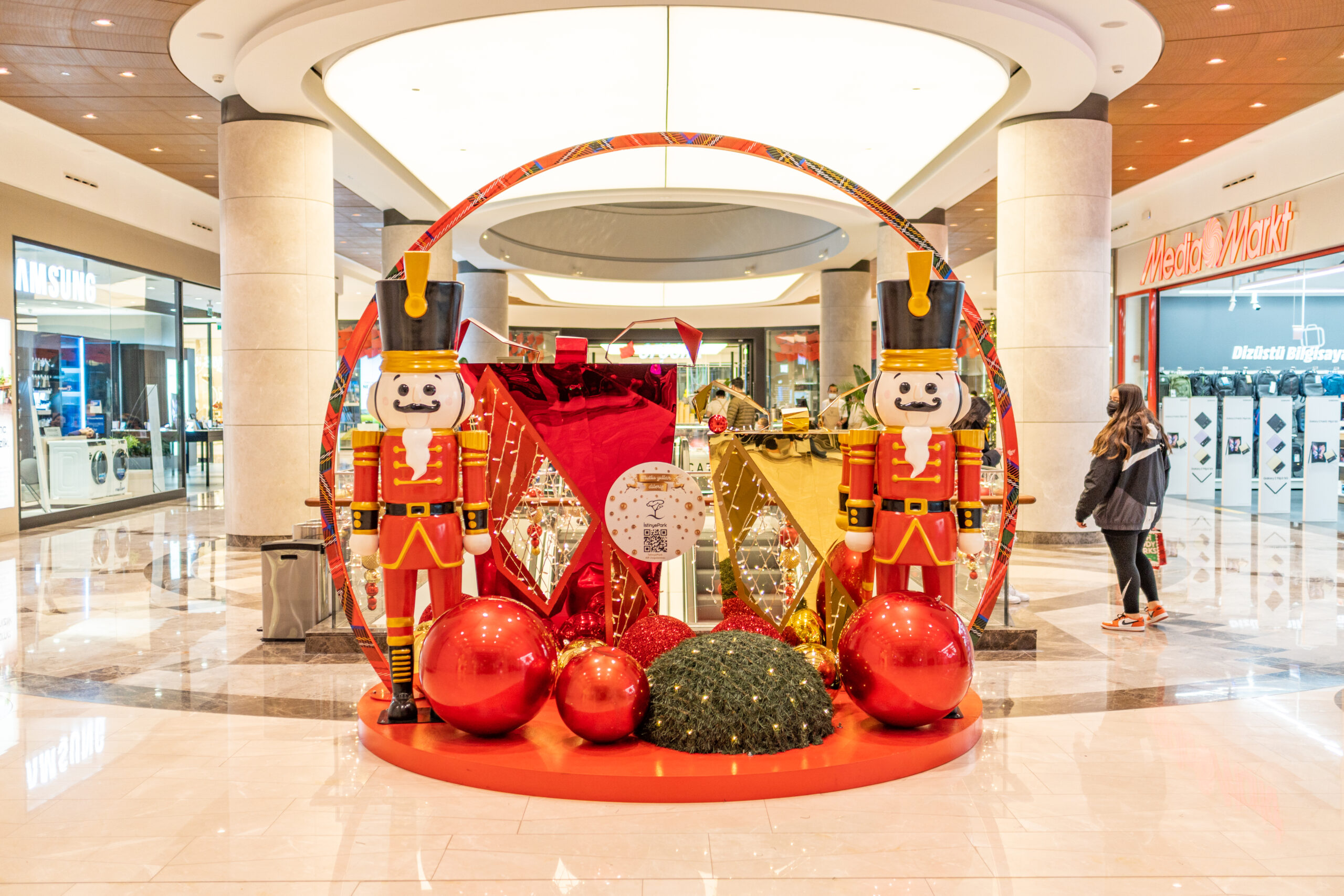 Perfect for shopping centres, retail spaces, hotels and festive events
Our dedicated team will assist you throughout the entire process, from conceptualization and design to installation and maintenance. We're committed to making your experience seamless and hassle-free, allowing you to focus on delighting your visitors with our enchanting creations.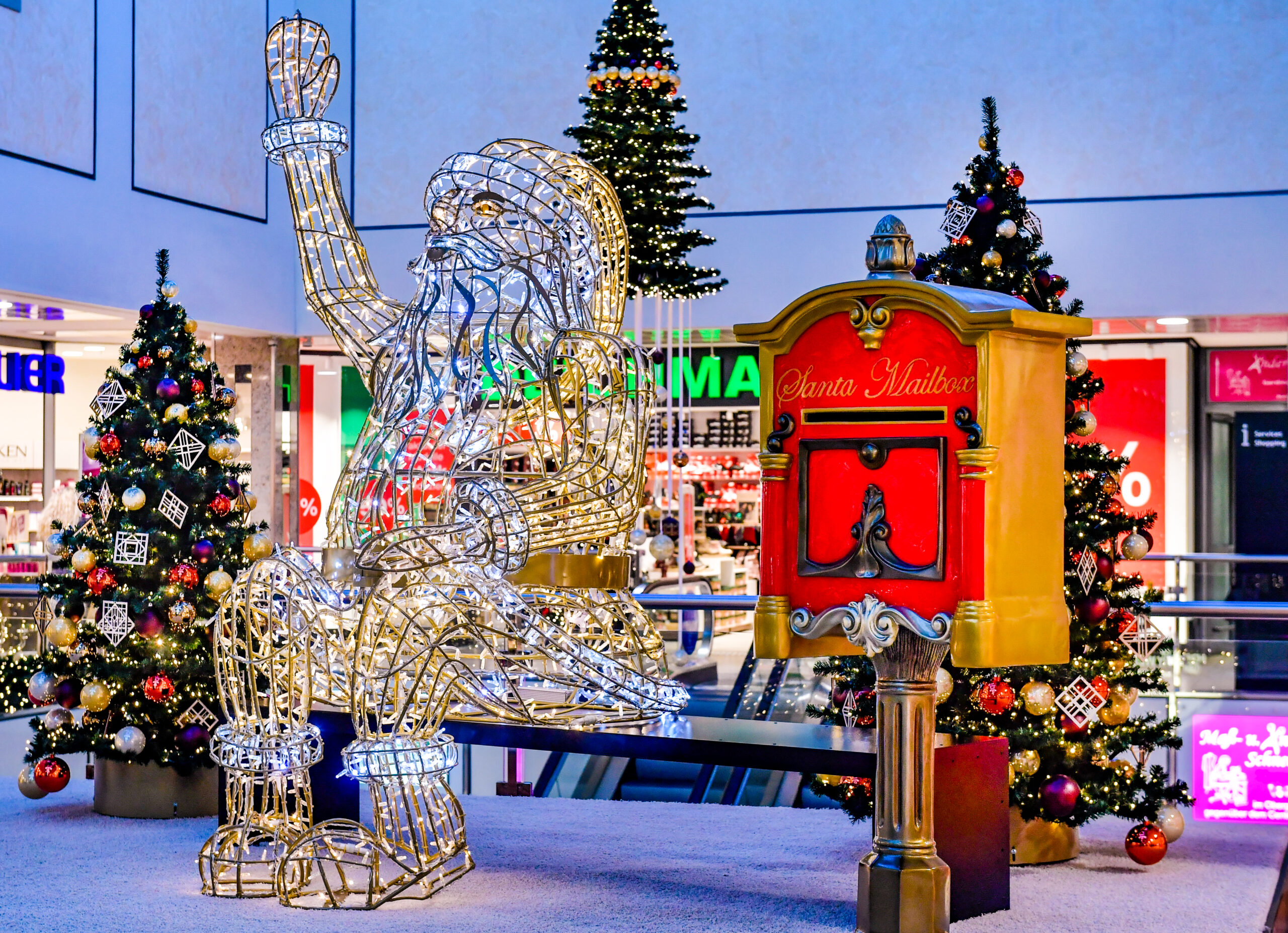 Inlite Fi
We are excited to bring you our brand new product range for 2023… A combination of fibreglass and light that creates new ways to experience festive lighting, offering intricate detail and beautiful illumination to take your festive display to a whole new level.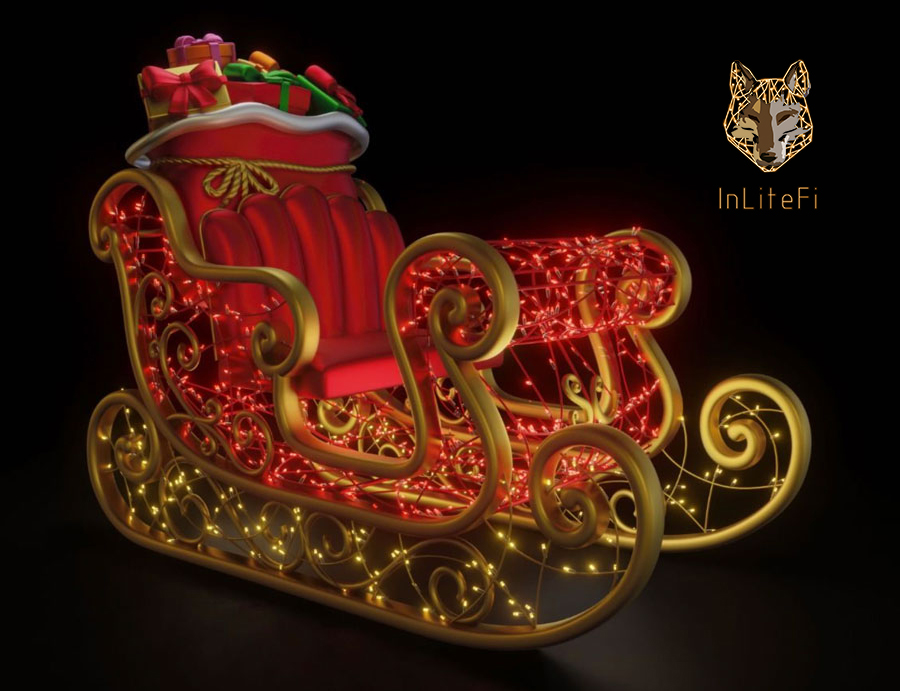 Commercial Christmas Props & Photo Ops
Providing the perfect backdrop for family photos and social media moments, our photo op props not only create a festive atmosphere but also encourage customer engagement and social sharing. Make this Christmas truly special with our enchanting and immersive Christmas props, and let the magic of Christmas come to life in your commercial setting.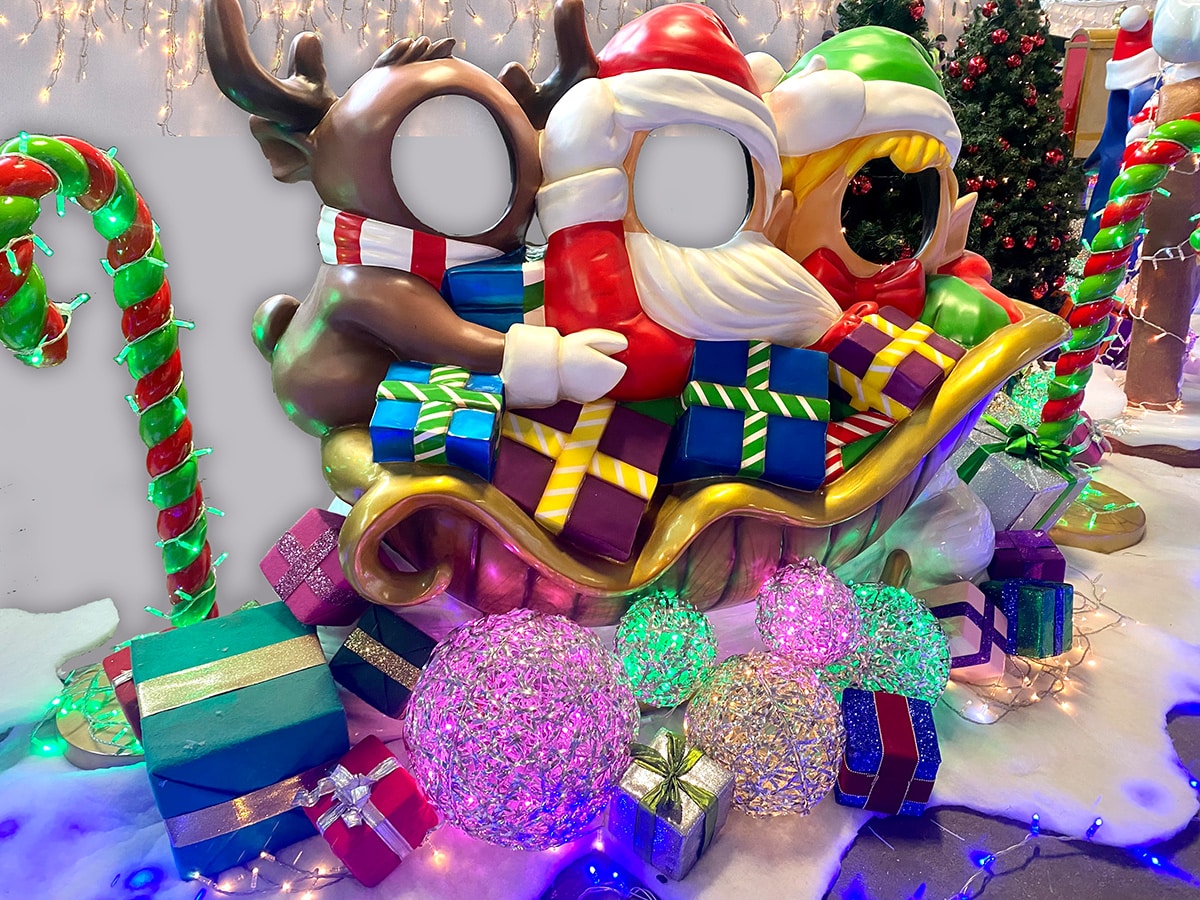 // See Our Brochure
Download the MK Christmas Fibreglass 2023 Catalogue
View our range of Christmas fibreglass products today. Enchant your customers and create unforgettable memories with our exquisite collection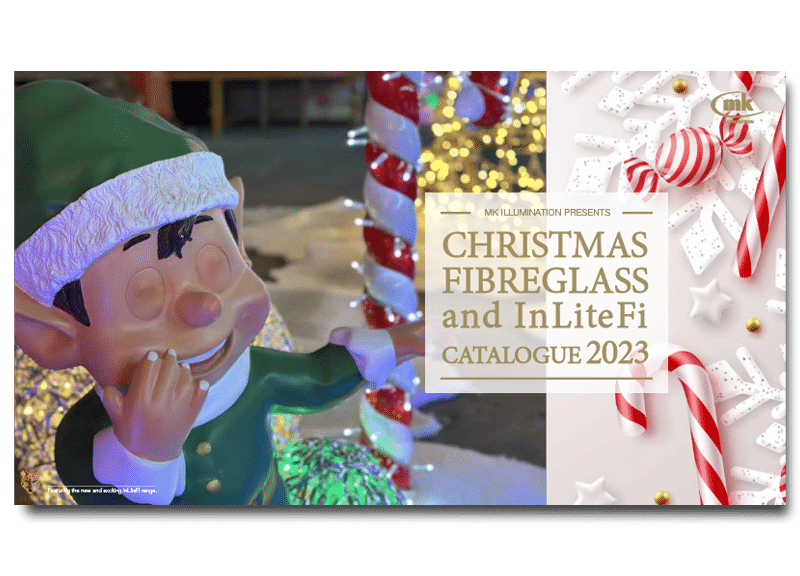 // Contact Us
Send Us A Message
If you have any questions regarding the services or products that we offer then feel free to get in touch with our customer service team today.
Fill in the form with as much detail as possible and one of our team will get in touch to answer any questions or provide a customised quote.
Unit 1, Witton Business Park, Preston Old Road, BB2 2TS