Decorate your streets, retail space, business or public area
with beautifully designed commercial Christmas light motifs
A wide variety of designs and light effects including Stars, Snowflakes, Meridians and more. Perfect to adorn trees, streets, lamp posts or even entire buildings. Our Christmas light motifs are meticulously crafted using high-quality materials, ensuring durability and long-lasting performance.
Illumination that Captivates, Engages and Drives Footfall
Welcome your visitors at Christmas with our selection of Light Motifs. Choose from a large range of cross street and lamp post motifs. Our across street two-dimensional light motifs give identity and character bringing the high street to life.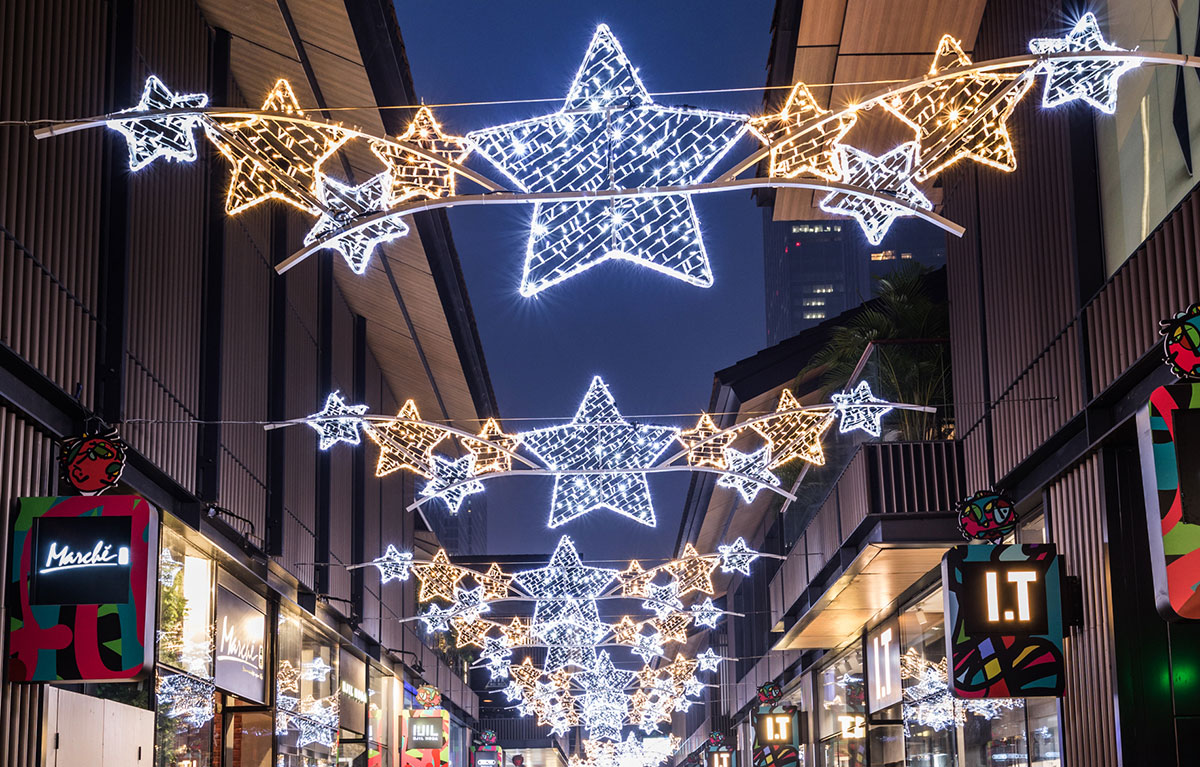 Extensive Christmas Light Motif Selection
Our extensive range of Christmas light motifs caters to a wide range of tastes. Whether you prefer traditional or contemporary styles, we offer a diverse selection of motifs that can complement any theme or decor. From classic Santa Claus and reindeer motifs to modern abstract shapes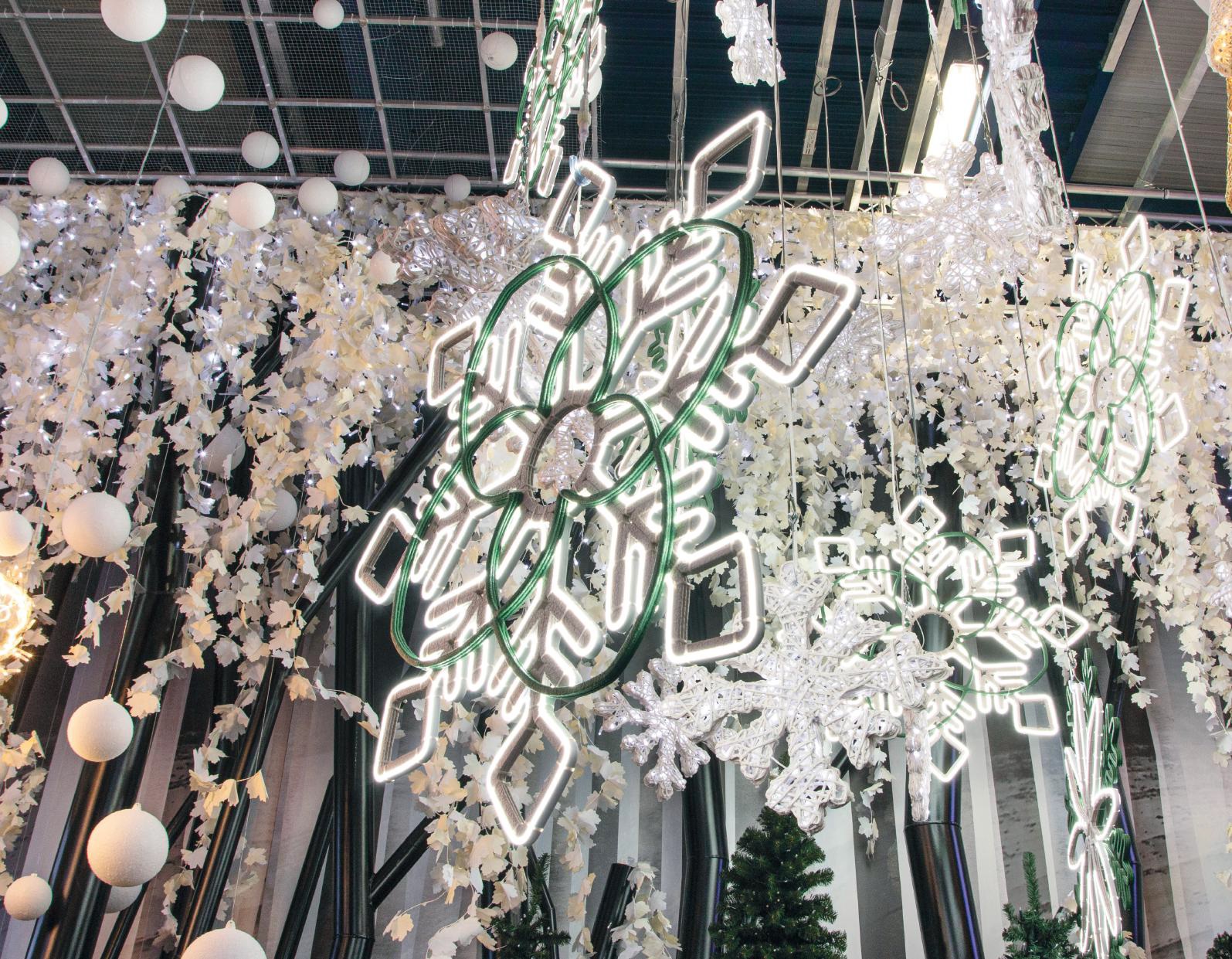 Low Energy, High Quality IP67 Rated Premium LED's
Our low-power premium LEDs consume up to 80% less energy than conventional bulbs. Our second generation Premium LED – our "Premium Eco LED" – consumes an additional 50% less energy with the same brightness. An IP67 rating means the device is dust-tight as well as protected against water ingress to a maximum depth of 1 metre of water for up to 30 minutes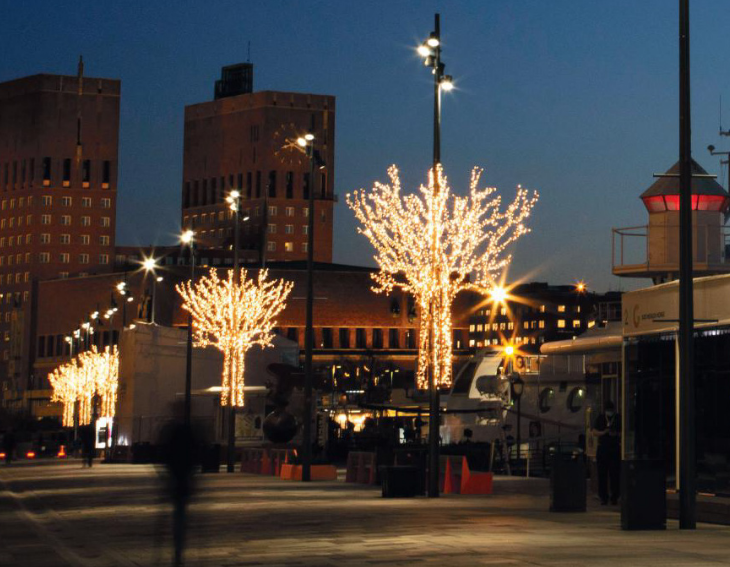 Organic Pro Motifs
Gentle on the environment and featuring a natural wood look – these are the two key aspects that have made our Organic Line stand out successfully for more than ten years. Resulting from a new production process "Organic Pro" presents itself as the next generation of light motifs made of our biomaterial in completely new creative designs – more diverse, more colourful, and even more contextual.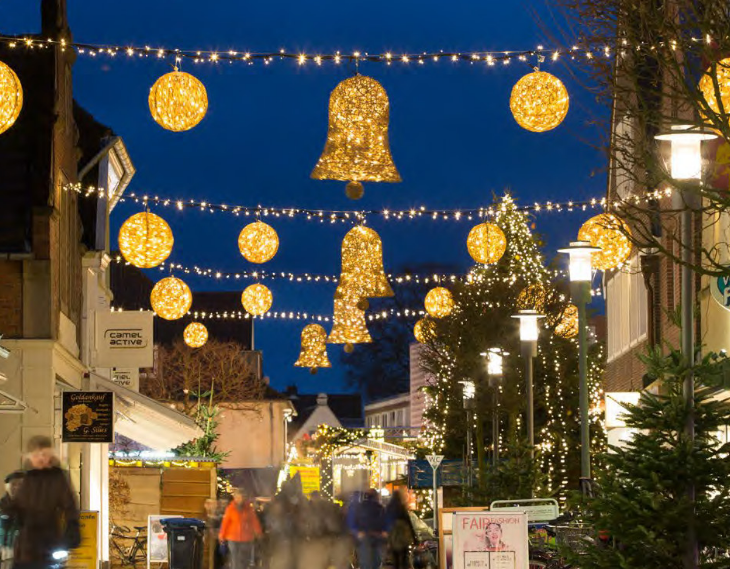 // See Our Brochure
Download the MK Christmas 2023 Catalogue
View our catalogue today and transform your retail or commercial space with our Christmas lighting products and decorations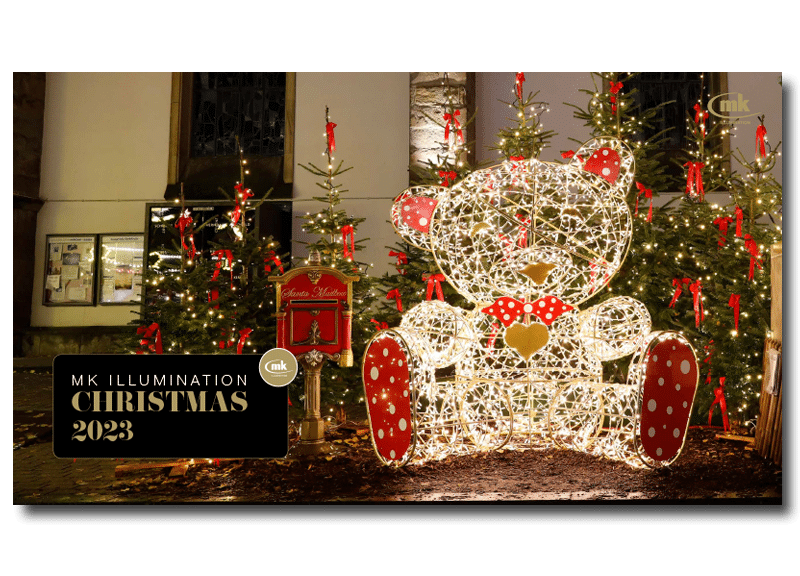 // Contact Us
Send Us a Message
If you have any questions regarding the services or products that we offer then feel free to get in touch with our customer service team today.
Fill in the form with as much detail as possible and one of our team will get in touch to answer any questions or provide a customised quote.
Unit 1, Witton Business Park, Preston Old Road, BB2 2TS