Bespoke, unique, stunning, show stopping, glamorous & dramatic
our beautifully crafted light sculptures are guaranteed to grab attention.
Our Light Sculpture range is a unique collection of innovative motifs that are characterised not only by the high quality and precise workmanship that goes into every piece, but above all the passion and creativity from which they are born. Hand crafted in Europe with a choice of ready made or bespoke designs
Exclusively Designed Christmas Light Sculptures
Our Christmas light sculptures are meticulously crafted by skilled artisans who pay attention to the finest detail. Each sculpture is a work of art, carefully designed to evoke a sense of wonder and enchantment. Thoughtfully designed, they make a bold statement and become a captivating focal point of your festive display.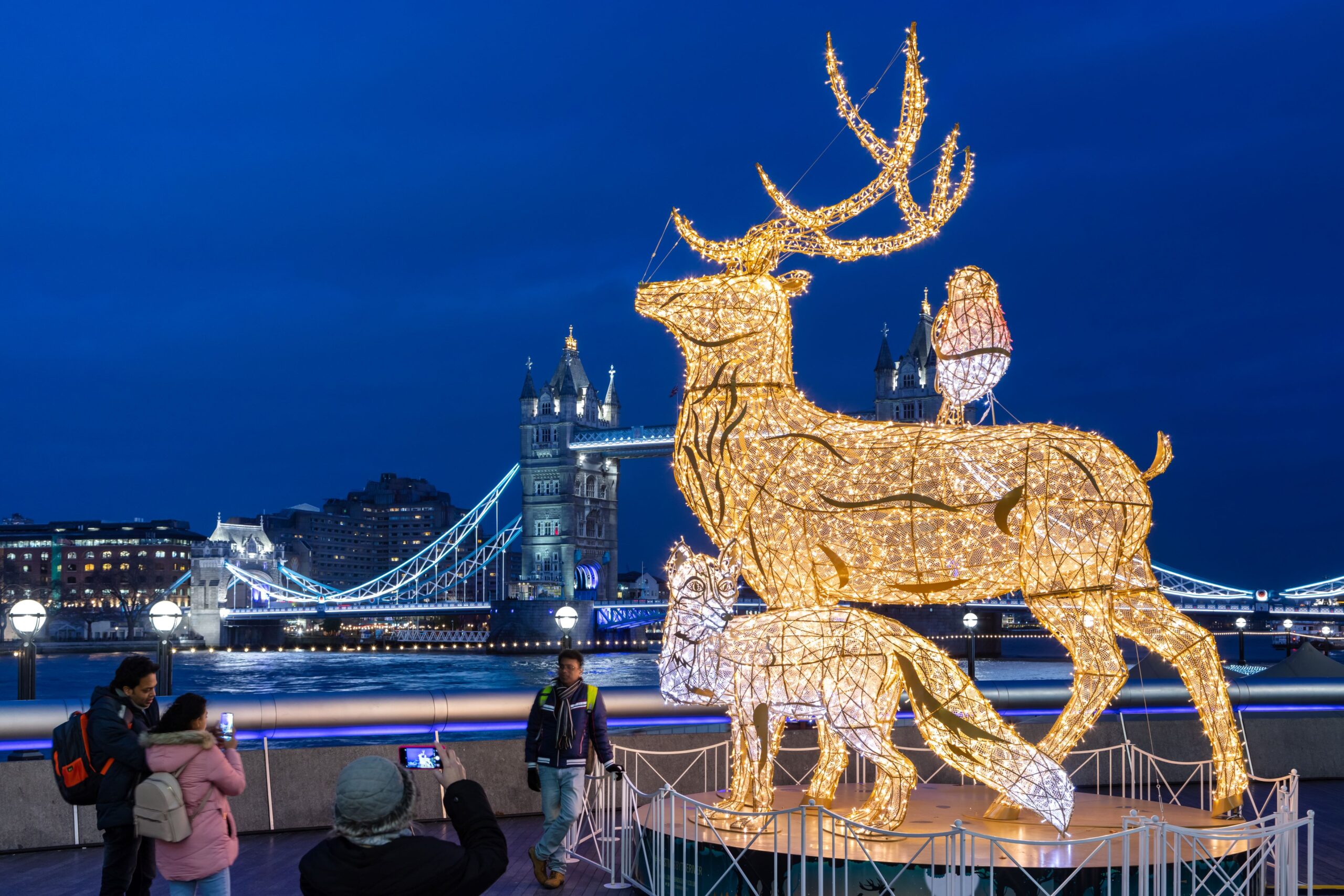 All year round appeal
Not just for Christmas our Light Sculptures span the seasons. From mythical unicorns, motorcars, dragons and fairies, we have provided customers with a whole range of amazing designs. Our design team can help realise your vision and bring it to life.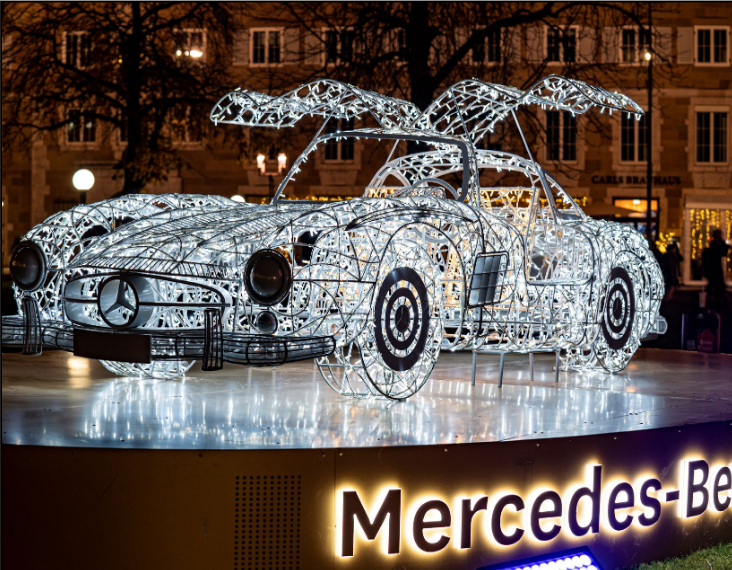 Premium Quality Materials
We pride ourselves on using premium quality materials to ensure the longevity and durability of our Christmas light sculptures. Built from aluminium frames which are then powder coated and dressed with our high quality lights, they will withstand most weather conditions year after year.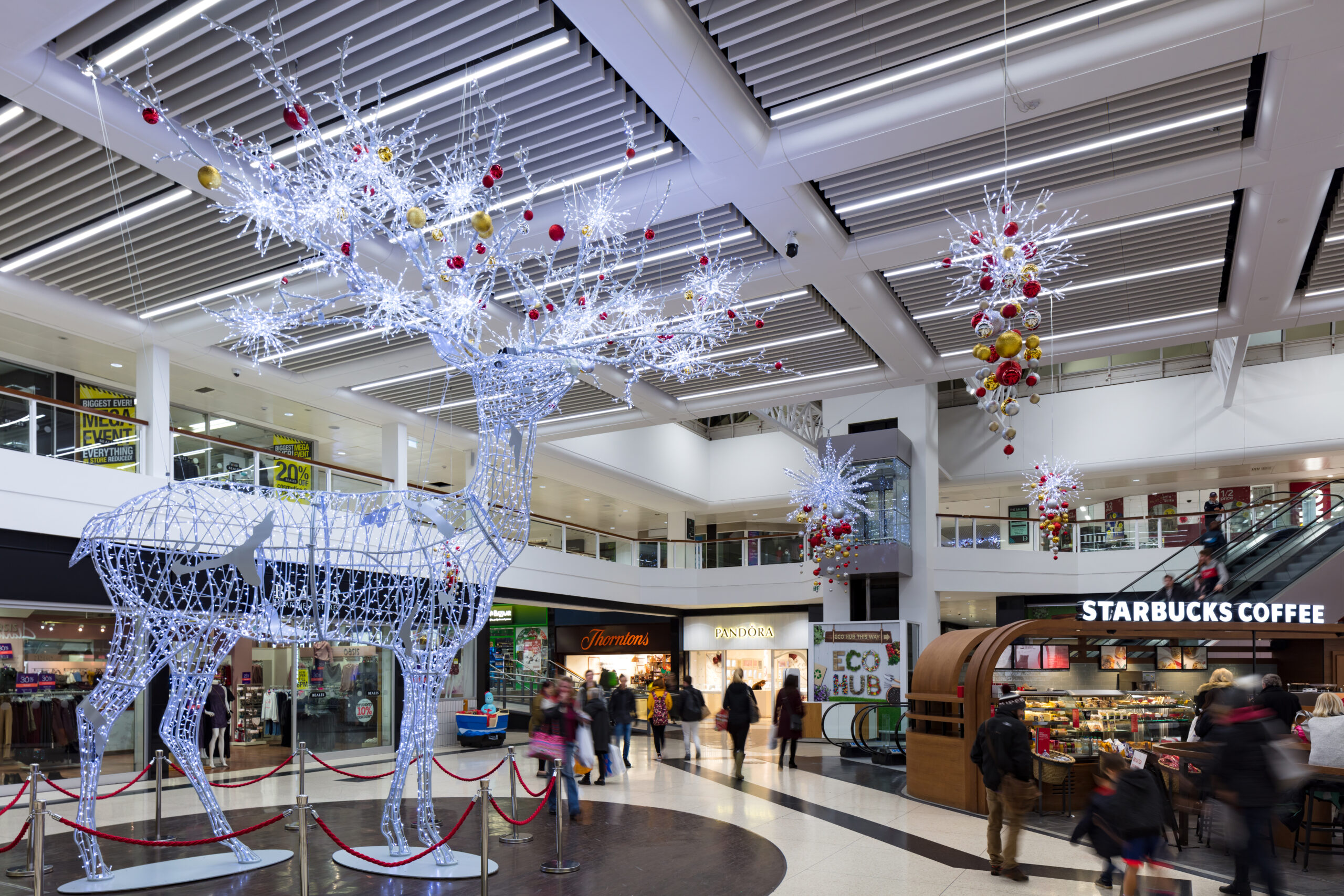 // See Our Brochure
Download the MK Christmas 2023 Catalogue
View our catalogue today and transform your retail or commercial space with our Christmas lighting products and decorations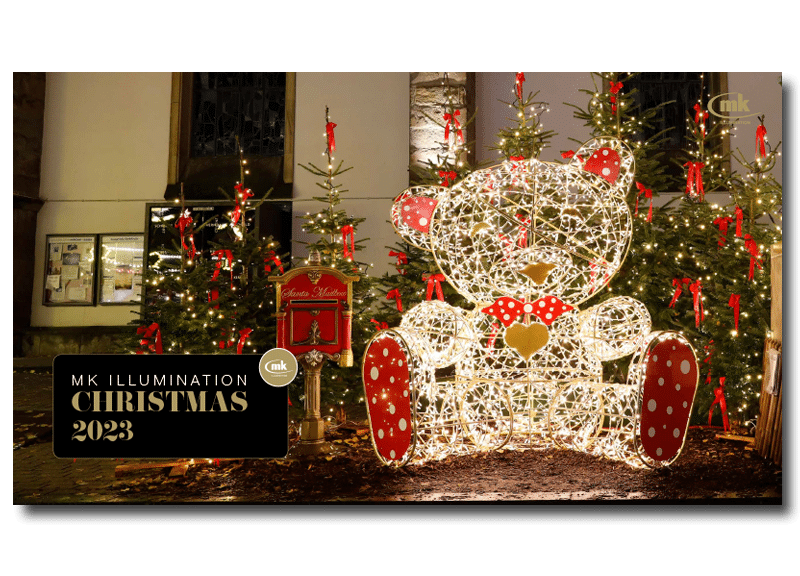 // Contact Us
Send Us A Message
If you have any questions regarding the services or products that we offer then feel free to get in touch with our customer service team today.
Fill in the form with as much detail as possible and one of our team will get in touch to answer any questions or provide a customised quote.
Unit 1, Witton Business Park, Preston Old Road, BB2 2TS