Save up to 70% on RRP with our Preloved Collection
We offer light motifs, sculptures, Christmas trees and fibreglass props
In a tough economic climate purchasing from this range is a cost effective and sustainable way to shop. Some of our items will be offered as plug and play whilst some may require modification. Our knowledgeable sales team will be on hand to advise you further.
Light Sculptures
Bespoke, unique, stunning, show stopping, glamorous & dramatic our beautifully crafted light sculptures are guaranteed to grab attention. Each sculpture is a work of art, carefully designed to evoke a sense of wonder and enchantment. Beautifully designed and created in Europe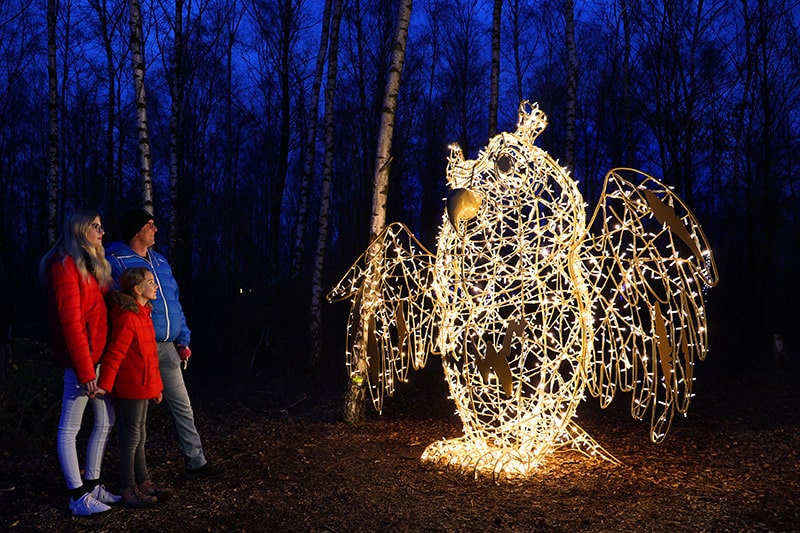 Light Motifs
A wide variety of designs and light effects including Stars, Snowflakes, Meridians and more. Perfect to adorn trees, streets, lamp posts or even entire buildings. Our Christmas light motifs are meticulously crafted using high-quality materials, ensuring durability and long-lasting performance.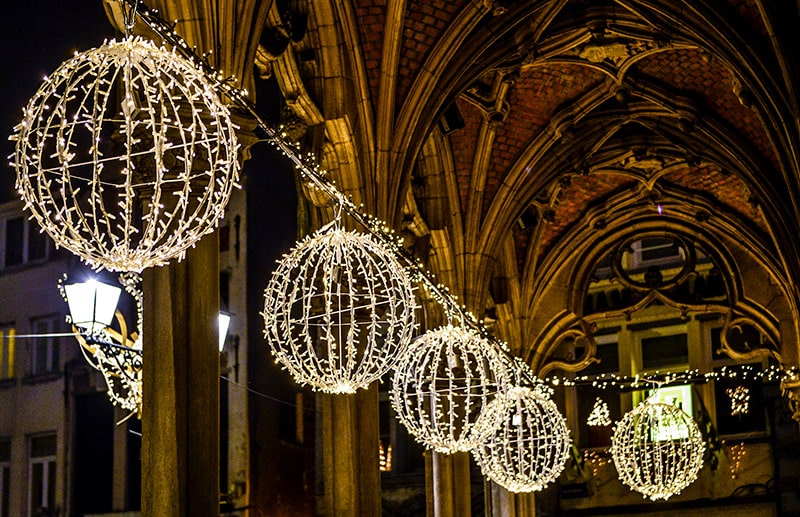 Christmas Trees, Garlands and Wreaths
Our Christmas trees are designed to make a statement and become the centrepiece of any space, whether it's a shopping mall, hotel lobby, or public square. The combination of size, decoration and dazzling lighting creates a stunning visual impact that captures the spirit of Christmas.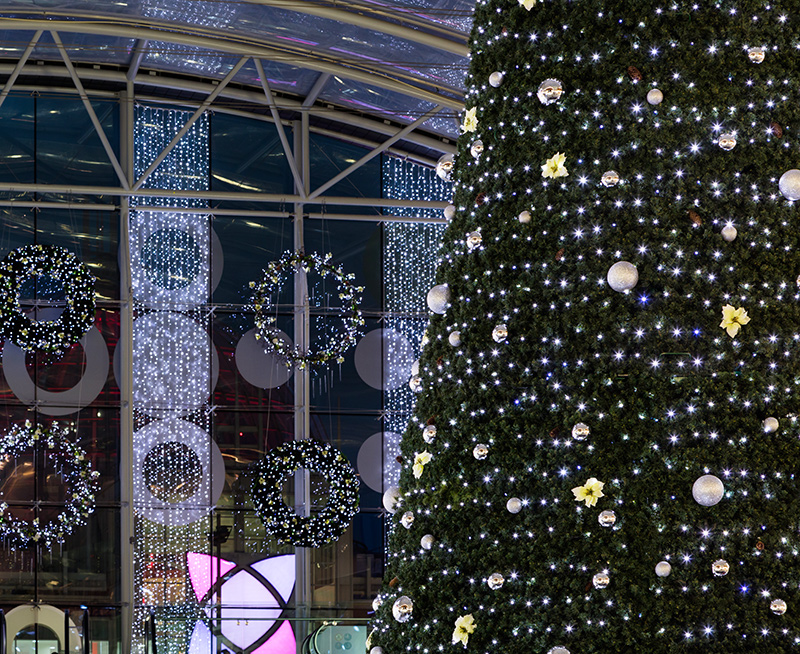 Fibreglass Props & Statues
Our charming festive fibreglass range adds character and fun to your Christmas display, capturing the imagination of all ages. Crafted with precision and attention to detail, these high-quality creations are designed and built to last for many Christmases to come.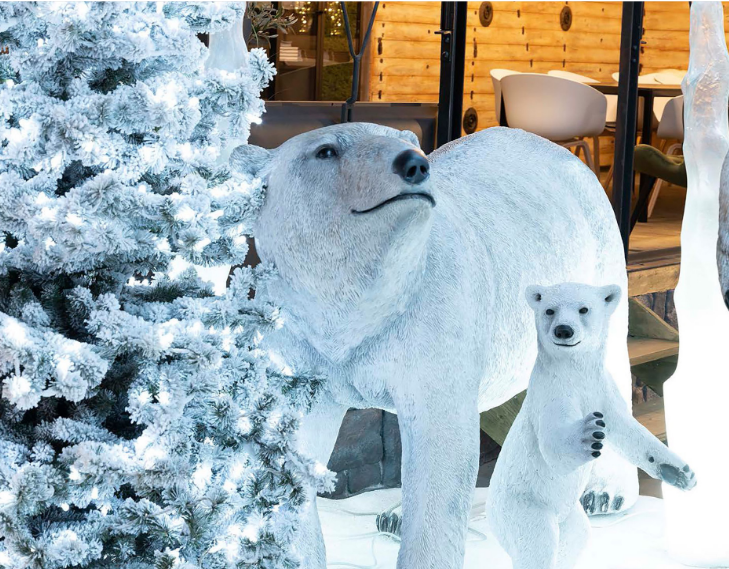 // See Our Brochure
Download the latest MK Preloved Catalogue
Check out our latest products with up to 70% off in our Preloved Collection. Ex-hire light sculptures, motifs, props and displays all re-conditioned.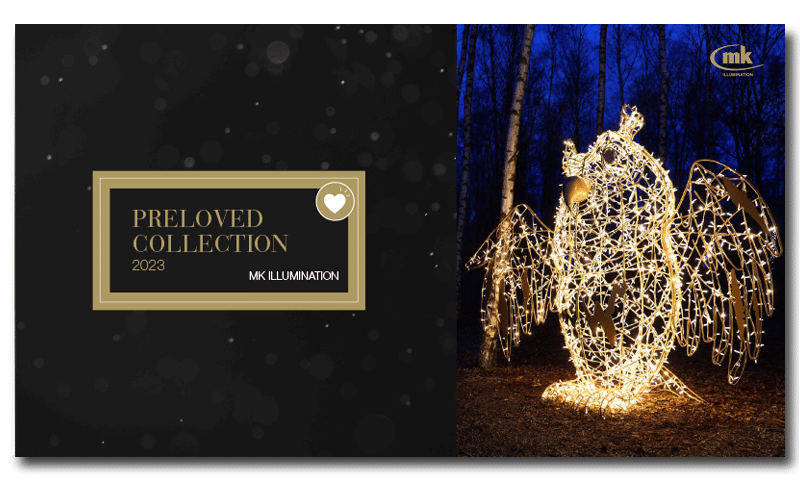 // Contact Us
Send Us a Message
If you have any questions regarding the services or products that we offer then feel free to get in touch with our customer service team today.
Fill in the form with as much detail as possible and one of our team will get in touch to answer any questions or provide a customised quote.
Unit 1, Witton Business Park, Preston Old Road, BB2 2TS