Transform your Halloween event this year
with our amazing Halloween lighting, decorations and props
Halloween is now the UK's third biggest retail event and since 2013 our annual spend on the holiday has more than doubled. We have a large range of quality fibreglass props and statues to help you create an unforgettable Halloween event or experience.
Fibreglass Props & Statues
From Count Dracula to a not so spooky pumpkin goat, bring your Halloween celebration to life! We work with both child friendly and adult scare events and have something to suit every scare level. Durable and suitable for unpredictable autumn weather they can be used year after year.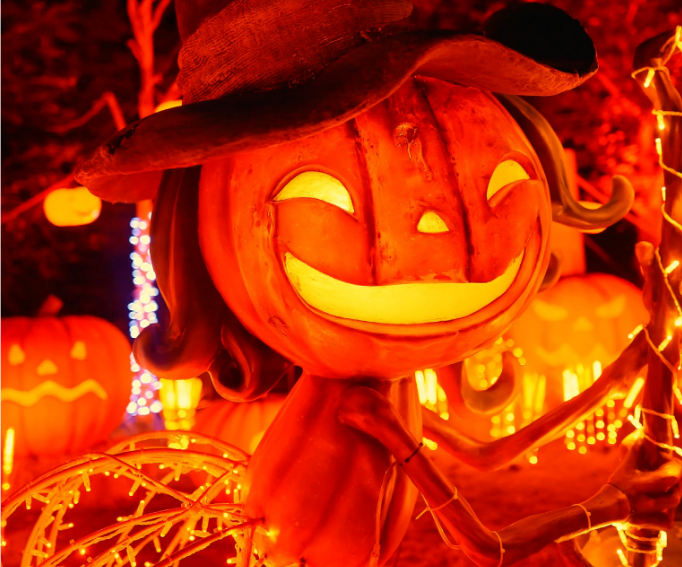 Halloween Lighting
Available in vibrant colourways of orange, purple and green. You can easily adorn your retail or public space with an atmospheric light tunnel or transform trees and greenery to create a little Halloween magic.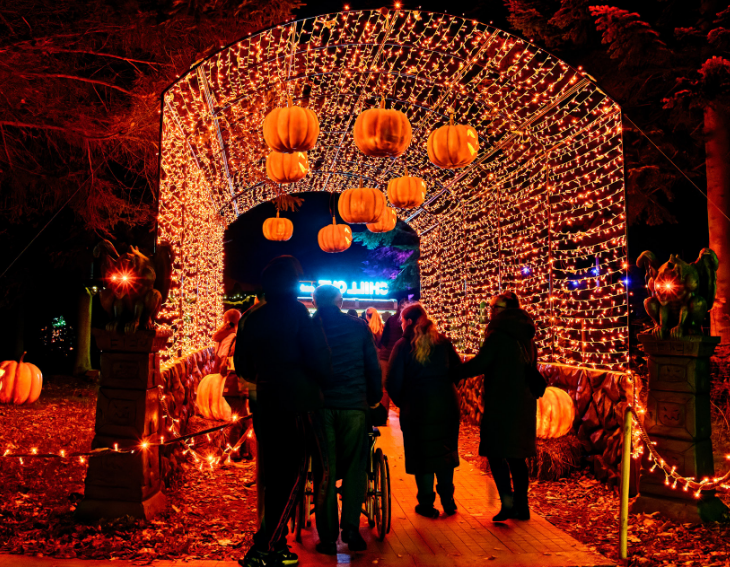 Fibreglass Props & Statues Create the ultimate Halloween experience
Halloween is all about creating the perfect spooky atmosphere. Lighting and props used in imaginative ways will help create customer engagement, social media opportunities and increase footfall.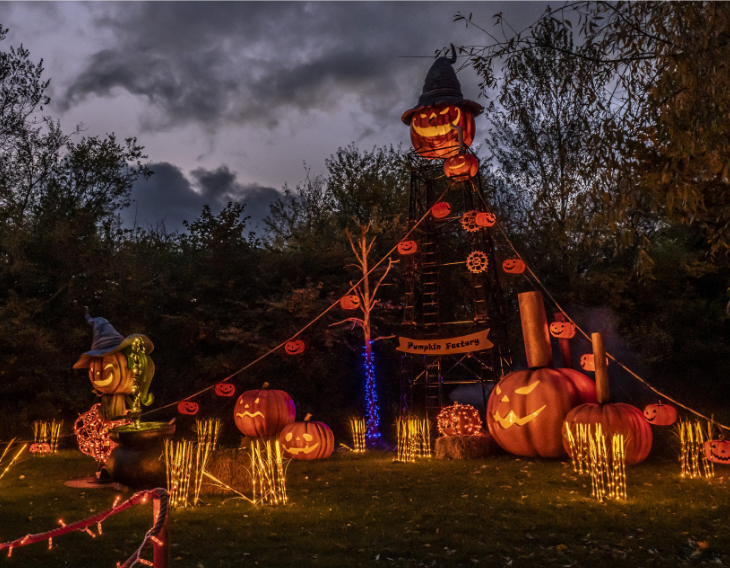 InLiteFi
Put simply a fusion of light and fibreglass that brings incredible detail and a haunting glow to our Halloween sculptures. With day and night time appeal In-Lite Fi is a stunning addition to our 2023 range.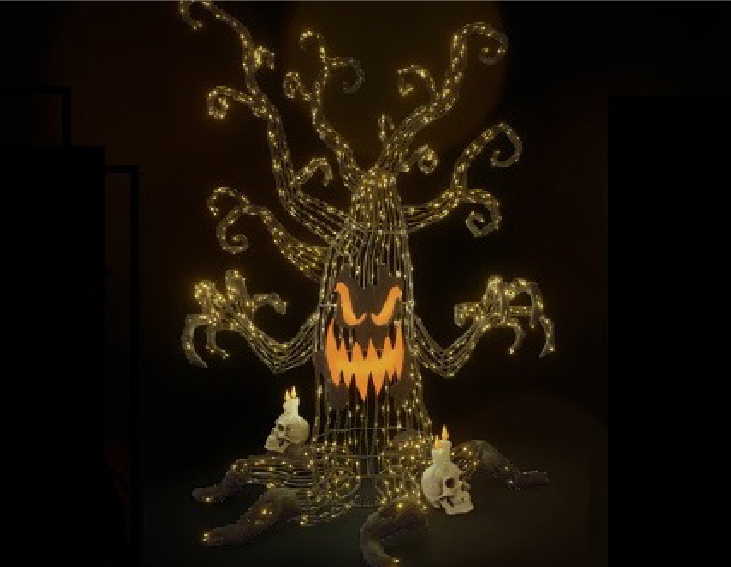 // See Our Brochure
Download the MK Halloween 2023 Catalogue
View our range of products today and create the most scary, most terrifying and most exciting Halloween event this year! We have even more new imaginative lighting motifs and decorations to transform your space into an unforgettable Halloween experience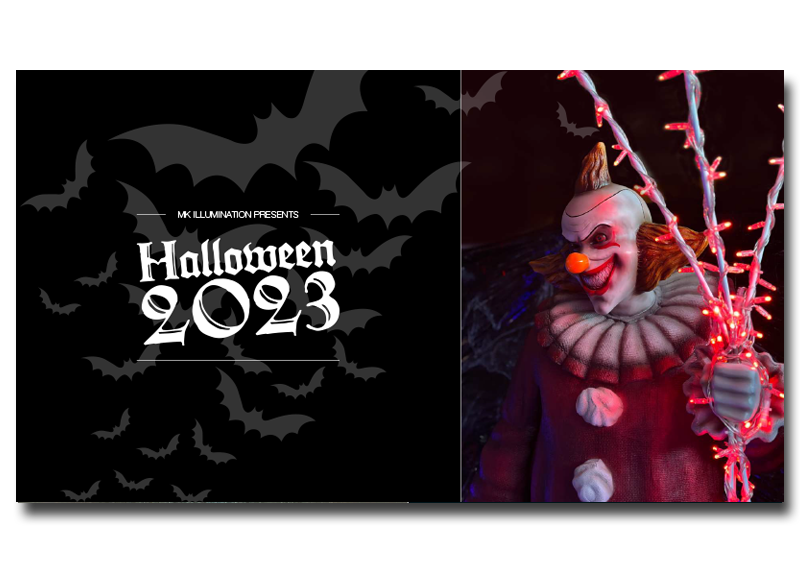 // Contact Us
Send Us a Message
If you have any questions regarding the services or products that we offer then feel free to get in touch with our customer service team today.
Fill in the form with as much detail as possible and one of our team will get in touch to answer any questions or provide a customised quote.
Unit 1, Witton Business Park, Preston Old Road, BB2 2TS