Delight and enchant your customers and visitors at Christmas.
Increase foot fall, dwell time and consumer spend
We offer an extensive range of festive lighting and decoration products for your Christmas event. Magical string lights can be used to create an impressive ceiling of light or even to wrap and dress trees. Our light motifs and sculptures add festive decoration and charm to any space, providing the perfect spot for a selfie. Add fibreglass props, from snowmen to mischievous elves, to bring your Christmas display to life.
// Christmas Event Lighting
Magical Winter Wonderland events and attractions for all the family
Our collection of Christmas lighting products and decorations are tailor-made to transform your winter wonderland event into exciting family experiences. Attract more visitors, increase dwell time and boost consumer spend with a Christmas event this year.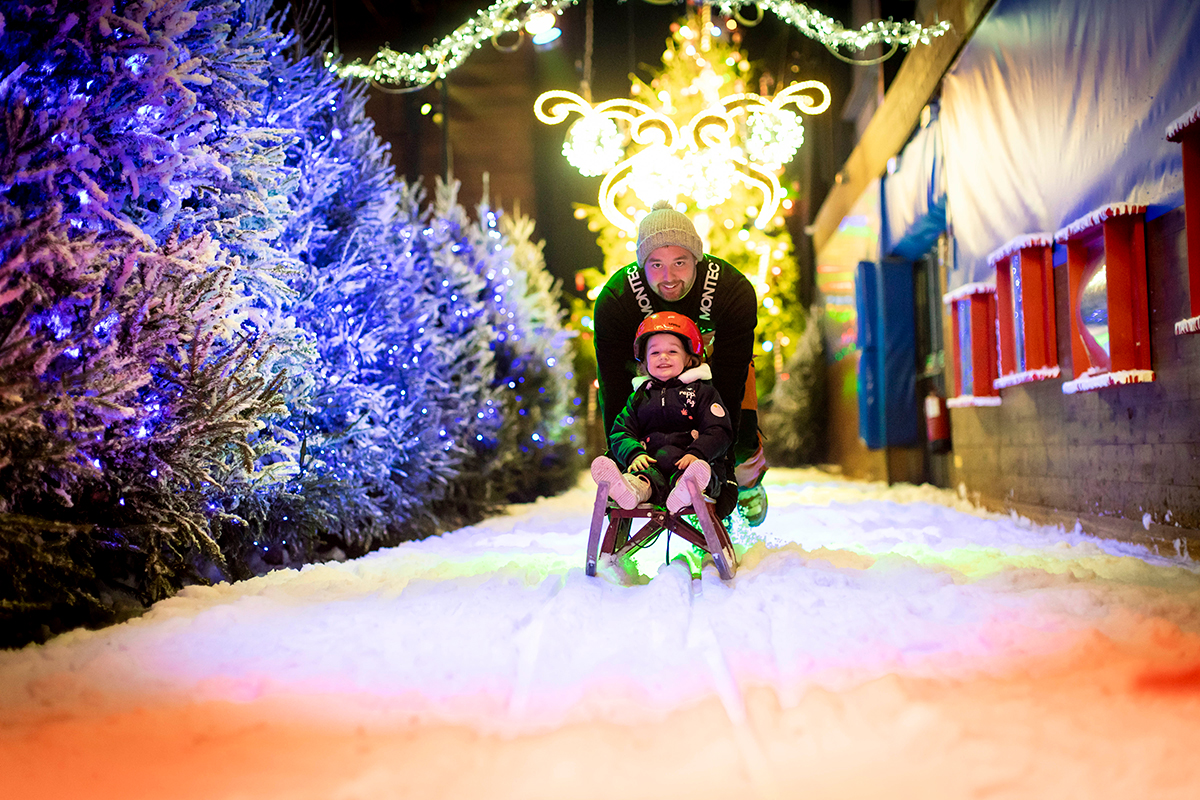 // Light Motifs, Light Sculptures & String Lights
Christmas Event Lighting & Decoration
We have a large choice of light products and decorations. Our string lights are versatile to decorate trees, ceilings, tents, buildings , streets and more. Light motifs in a range of light effects and shapes; Stars, Snowflakes, Meridians and more. Light Sculptures are bespoke, unique, stunning, show stopping and are guaranteed to grab attention.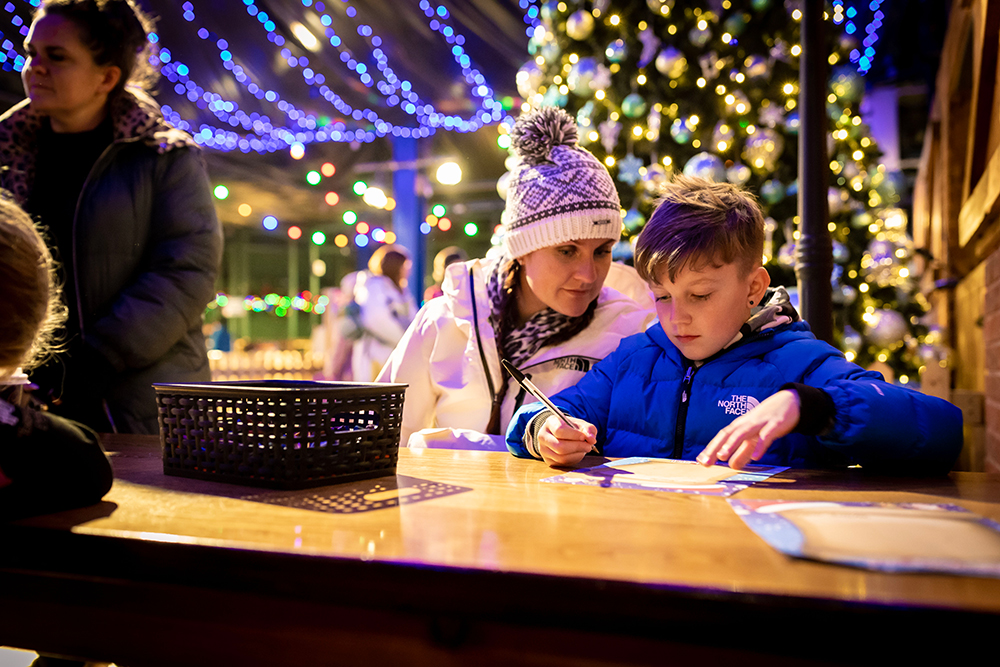 // Christmas Event Decorations
Commercial Christmas Trees and Decorations
Our Christmas trees are designed to make a statement and become the centrepiece of any space. The combination of size, decoration and dazzling lighting creates a stunning visual impact that captures the spirit of Christmas.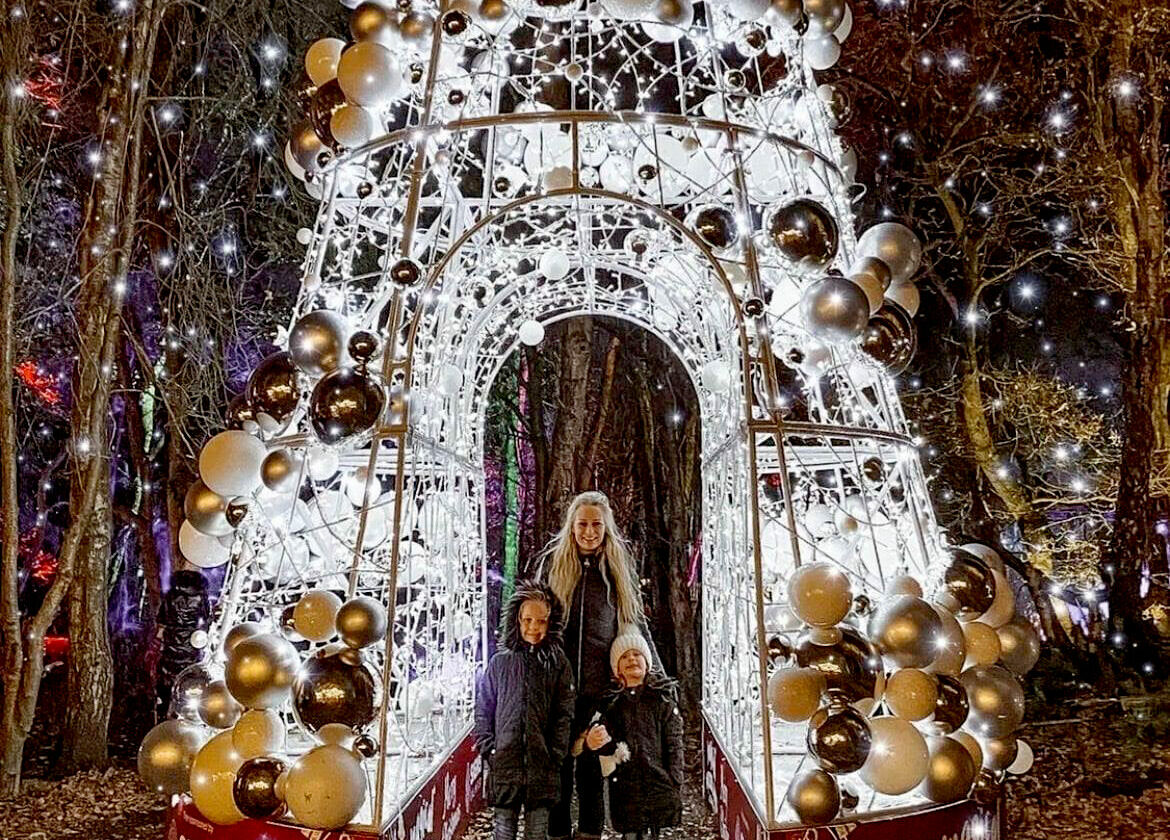 // Christmas Displays
Christmas Fibreglass Props & Statues
Our charming festive fibreglass range adds character and fun to your Christmas display, capturing the imagination of all ages. Crafted with precision and attention to detail, these high-quality creations are designed and built to last for many Christmases to come.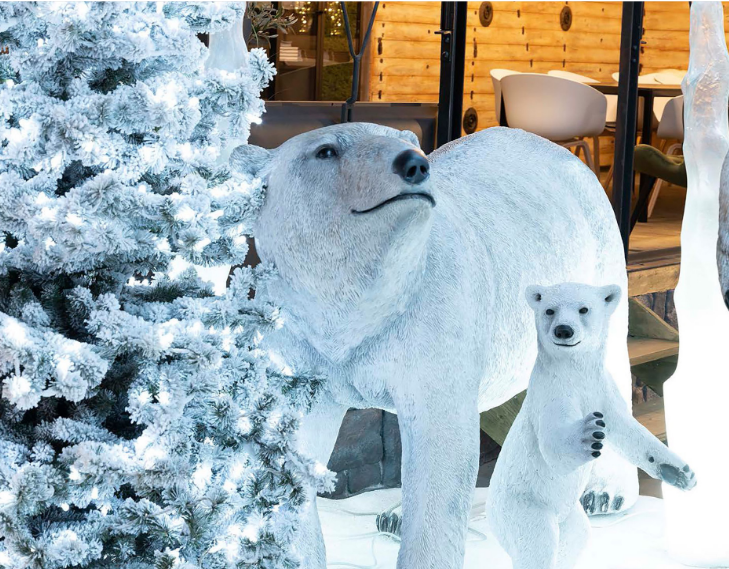 // See Our Brochure
Download the MK Christmas 2023 Catalogue
View our catalogue today and transform your retail or commercial space with our Christmas lighting products and decorations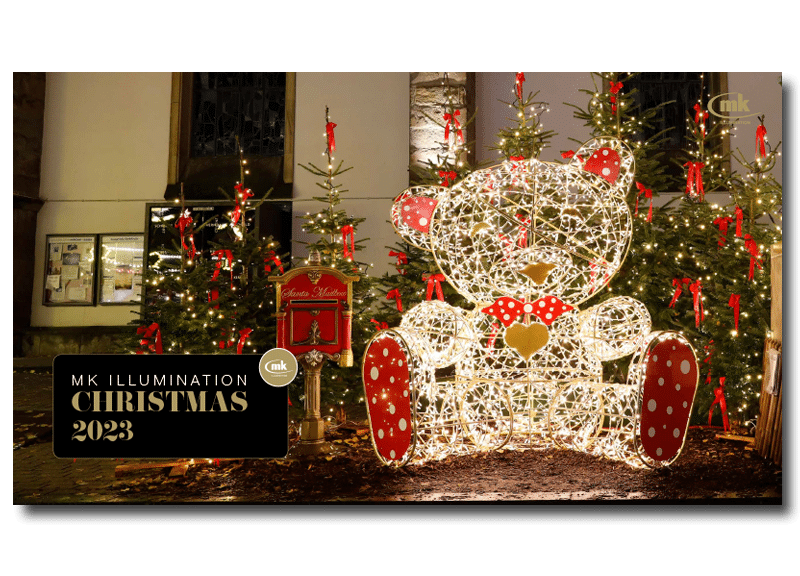 // Contact Us
Send Us A Message
If you have any questions regarding the services or products that we offer then feel free to get in touch with our customer service team today.
Fill in the form with as much detail as possible and one of our team will get in touch to answer any questions or provide a customised quote.
Unit 1, Witton Business Park, Preston Old Road, BB2 2TS